Our Portfolio
Some Of Our Outstanding Work
ARC Outdoor Gear
---
Released: November 4, 2012
Whether you are hunting from a tree stand in the Midwest, setting up your spike camp in the Rockies, or camping and hiking in the majestic forests of the Pacific Northwest, the ease of your expedition will be increased if you are equipped with our Kutz-All Survival Knife or any ARC outdoor Gear. ARC Outdoor Gear is committed to bringing the outdoor enthusiast the most compact, functional, and versatile outdoor products on the market.
More Of Our Work
Yep, and we're proud!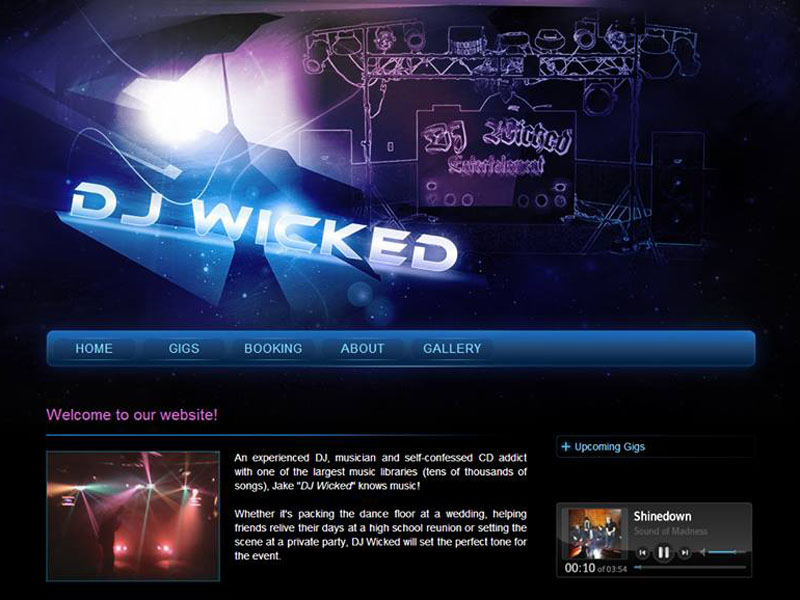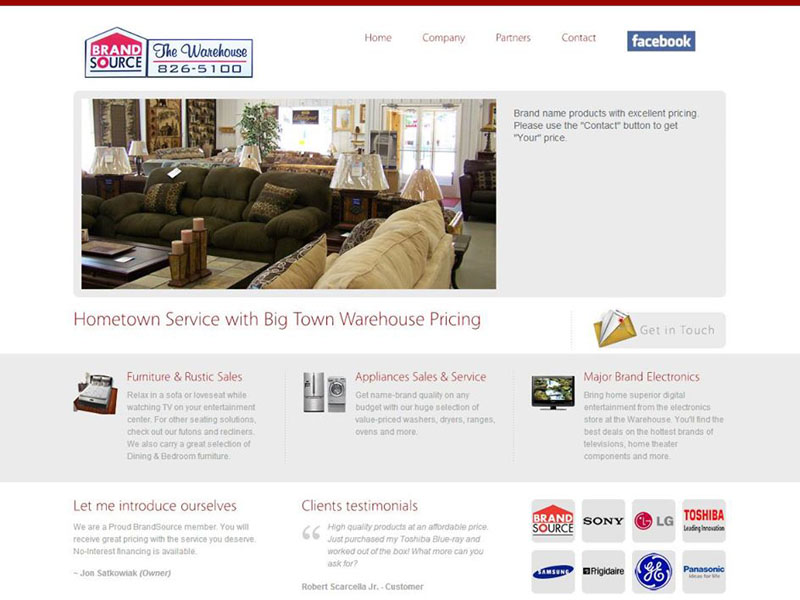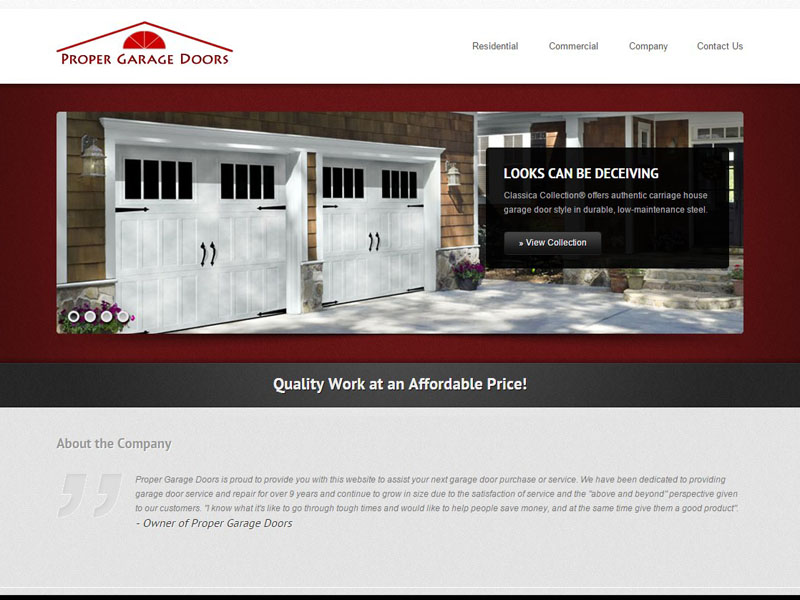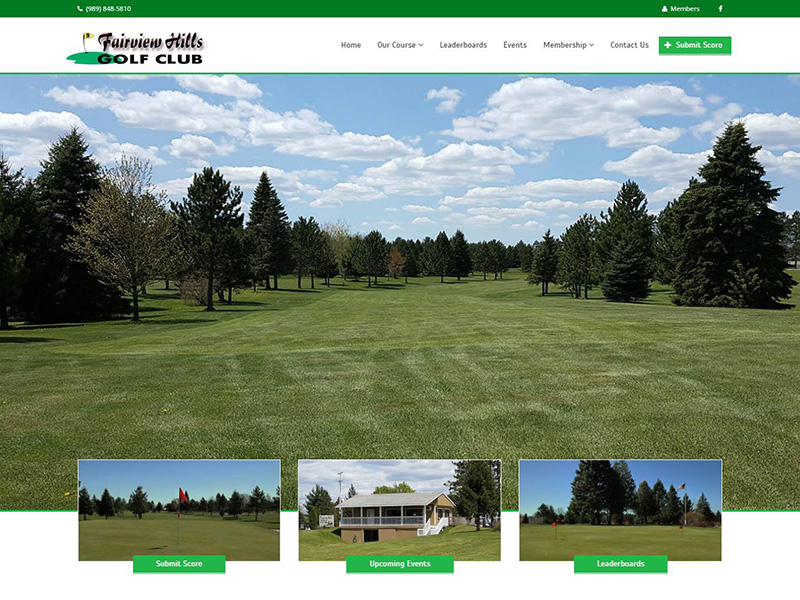 Request A Quote
Start your adventure today!