Our Portfolio
Some Of Our Outstanding Work
Comic Book Index
---
The Comic Book Index is a FREE windows desktop application linked to an online database that provides comprehensive information on thousands of comic book stories, and also includes the writers and artists that created them, as well as the characters, teams, locations and items that appeared in each story! You can follow the work of your favorite creators, check out all issues of a favorite story arc, track specific character appearances, and much much more!
More Of Our Work
Yep, and we're proud!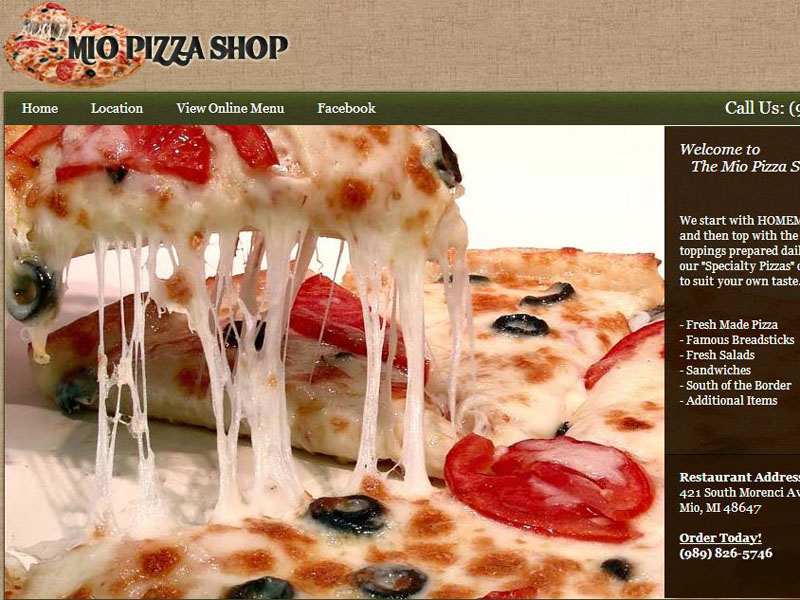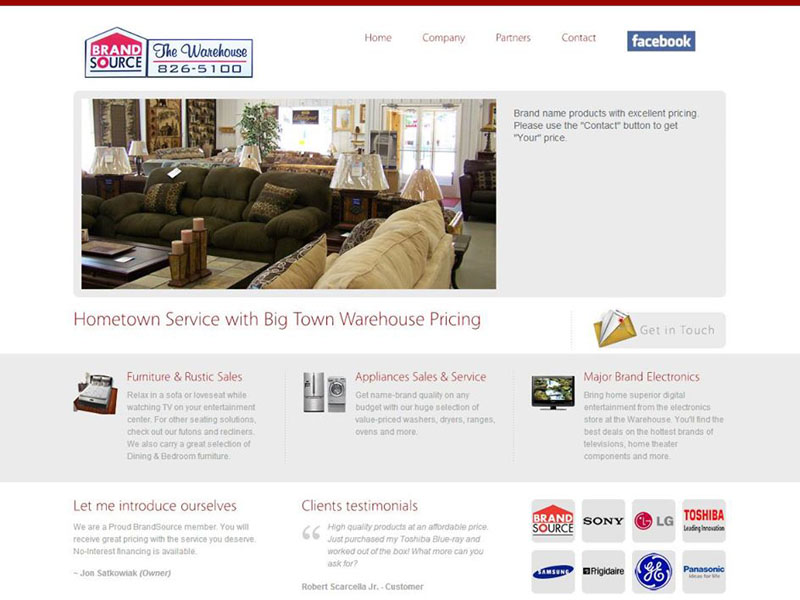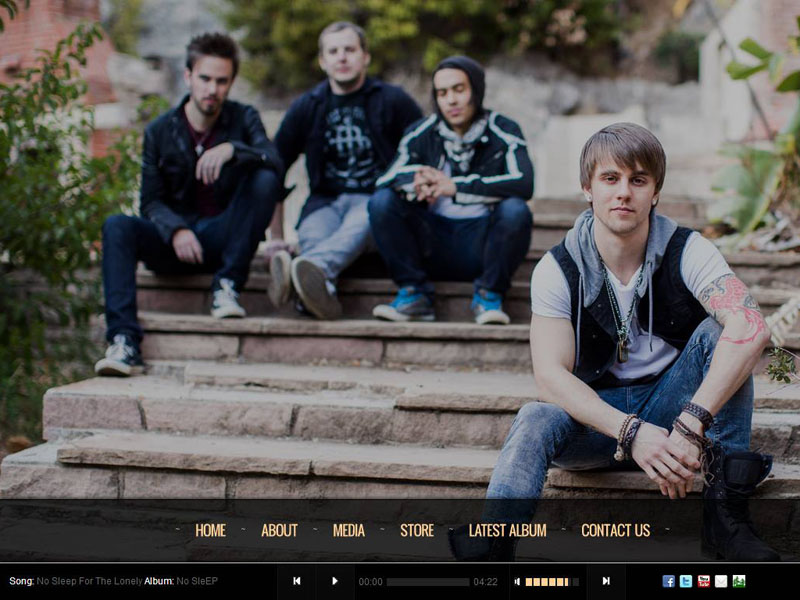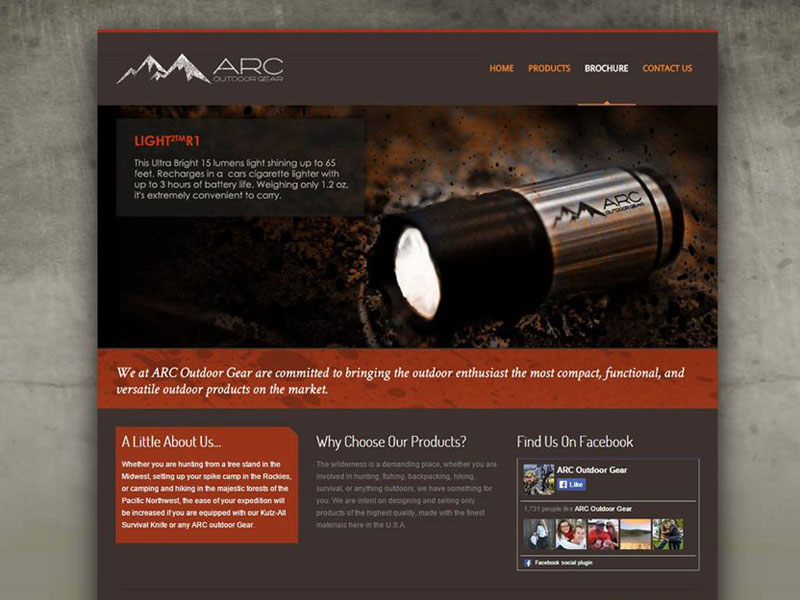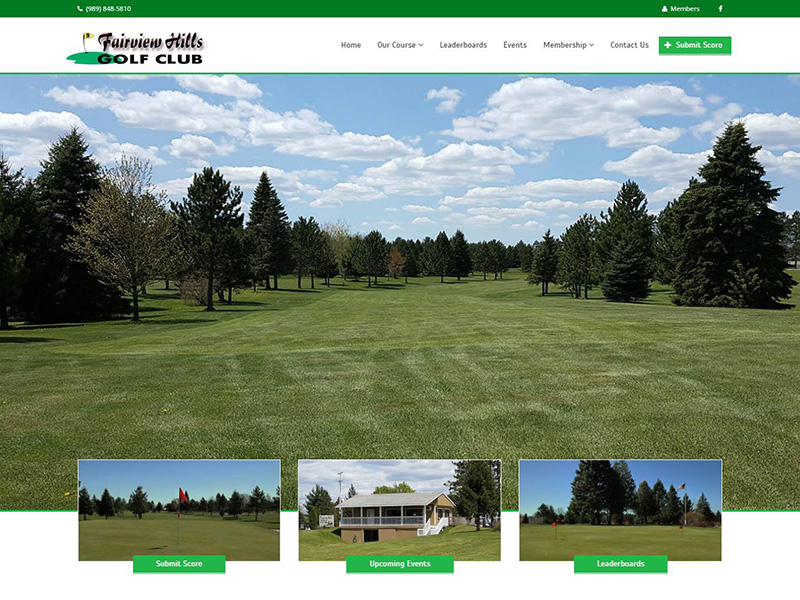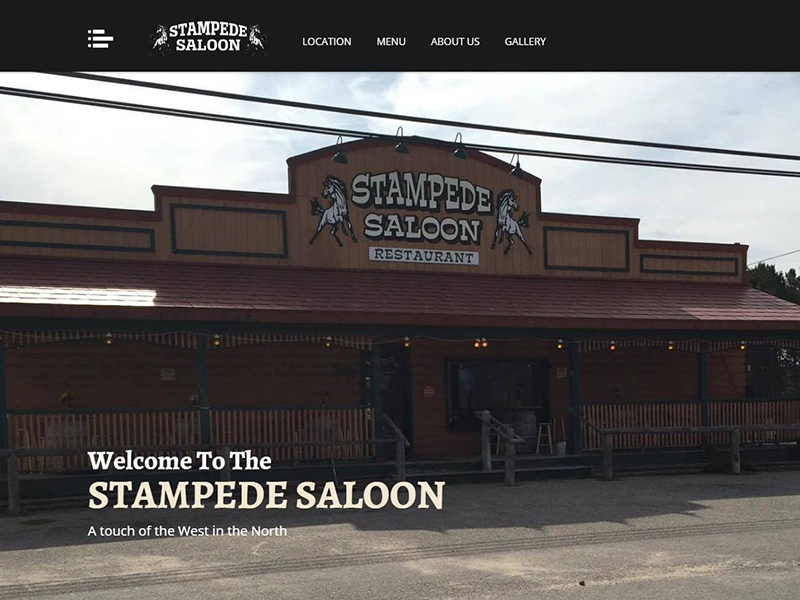 Request A Quote
Start your adventure today!